Craig Dalzell
Welcome to the digital home of UK based DJ/Producer Craig Dalzell. With a career spanning more than 20 years that include 12 summer seasons in Ibiza playing some of the top clubbing venues the island has to offer and working with brands such as Hed Kandi / Judgement Sundays / Dirty Dutch / SOS / Ibiza Trance Family / Clubland / Full On Ferry to name just a few! Winter residencies in Italy, Andorra and a headline appearance at Ministry Of Sound in Egypt it's fair to say he's been around the musical block just a bit. His unique style and unrivalled technical ability never go unnoticed by his peers being simply dubbed "the DJ's DJ"
Craig now owns & operates AudioLevel DJ Store in Northern Ireland where he's passing on his years of experience to the next generation of DJs in the province by offering 1-1 lessons.
He is also no stranger to the studio co-producing under the guise "Sunstitute" and is currently working on new solo projects.
Audio
"DJs UniteNI 2021 NYE Mix"
"Serato DJ & Ableton Live Mix"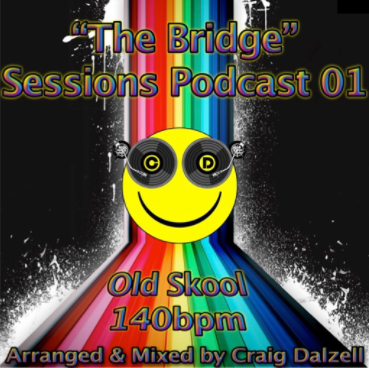 "Bac2Basics Piano Equinox Promo
Mix"
"Live On CoolFM 5th August 2017"
"Happy Hardcore Insipired By
DJ Tizer"
"DJ Trix's Iconic Mix Recreated"
Video
Every Friday night at 8PM I will be throwing out a new set. Click the SET button to to see this Set only when its live, every Friday night at 8PM.

-->